6 good reasons for Crowdfox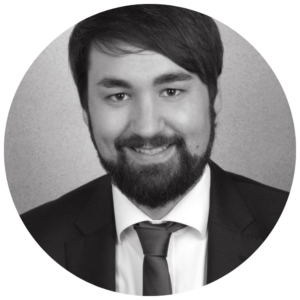 "We have structured, streamlined and automated our ordering processes for indirect C-parts. This helps our internal demand drivers to process orders efficiently and enables our purchasing team to focus on strategic activities."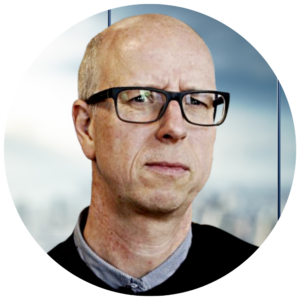 "It has surprised me that no one has yet come up with the idea of launching a price comparison of this kind. From my point of view, it's long overdue."
Our unique technology!
Comparability and transparency for your indirect procurement
The UTIN® technology developed in-house is unique and one-of-a-kind on the market. It enables comparability and transparency in purchasing. The term UTIN® is the acronym for Unique Trade Item Number and is comparable to an EAN, for example, but each item can be assigned a unique UTIN® and thus a one-to-one allocation. This involves consolidating data from different supplier catalogs and creating a kind of meta-article.
The best part? Our unique matching technology can be easily deployed worldwide – your Crowdfox solution is where content already is!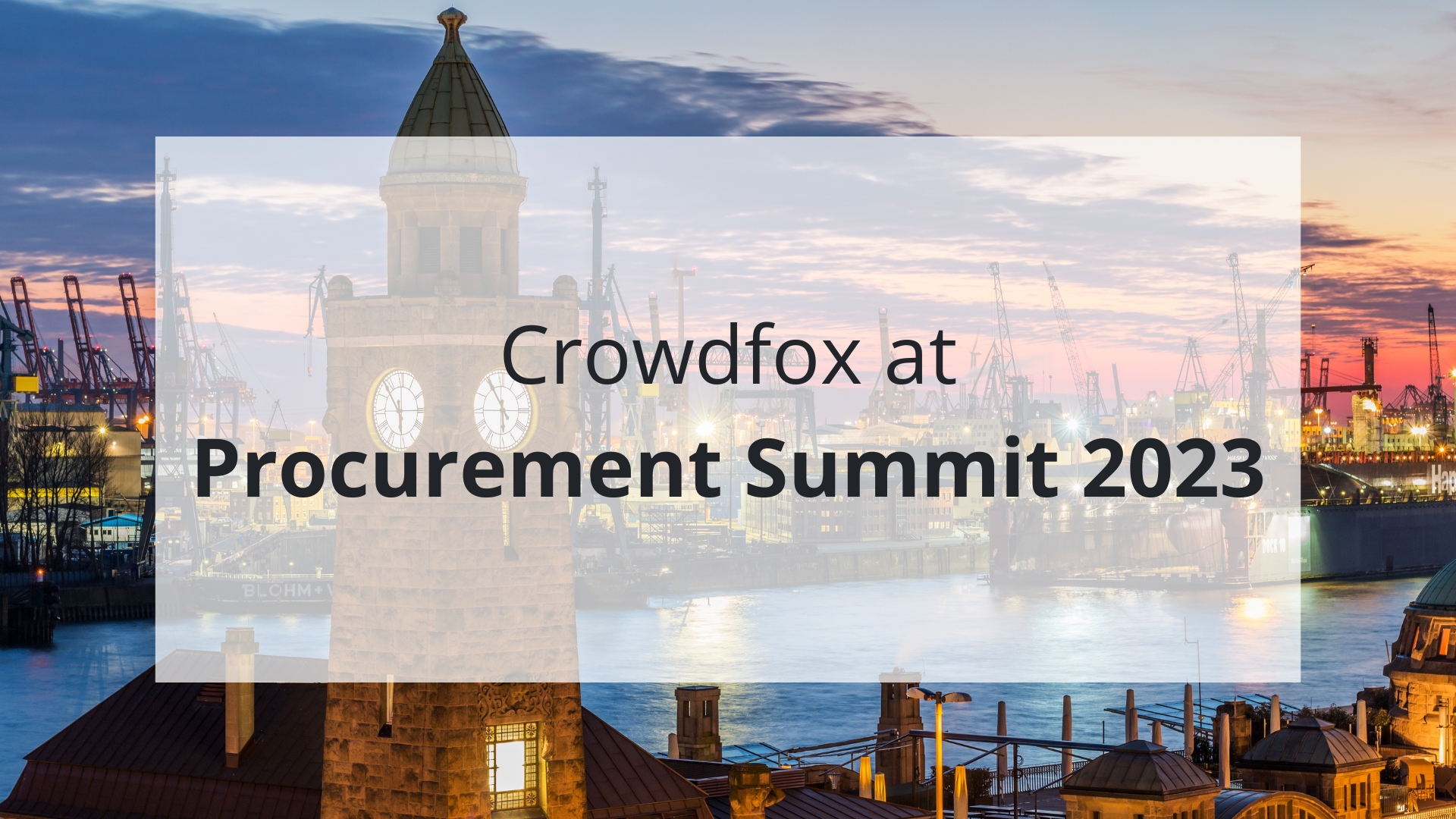 Crowdfox at Procurement Summit 2023
Save the Date - June 21. and 22. in Hamburg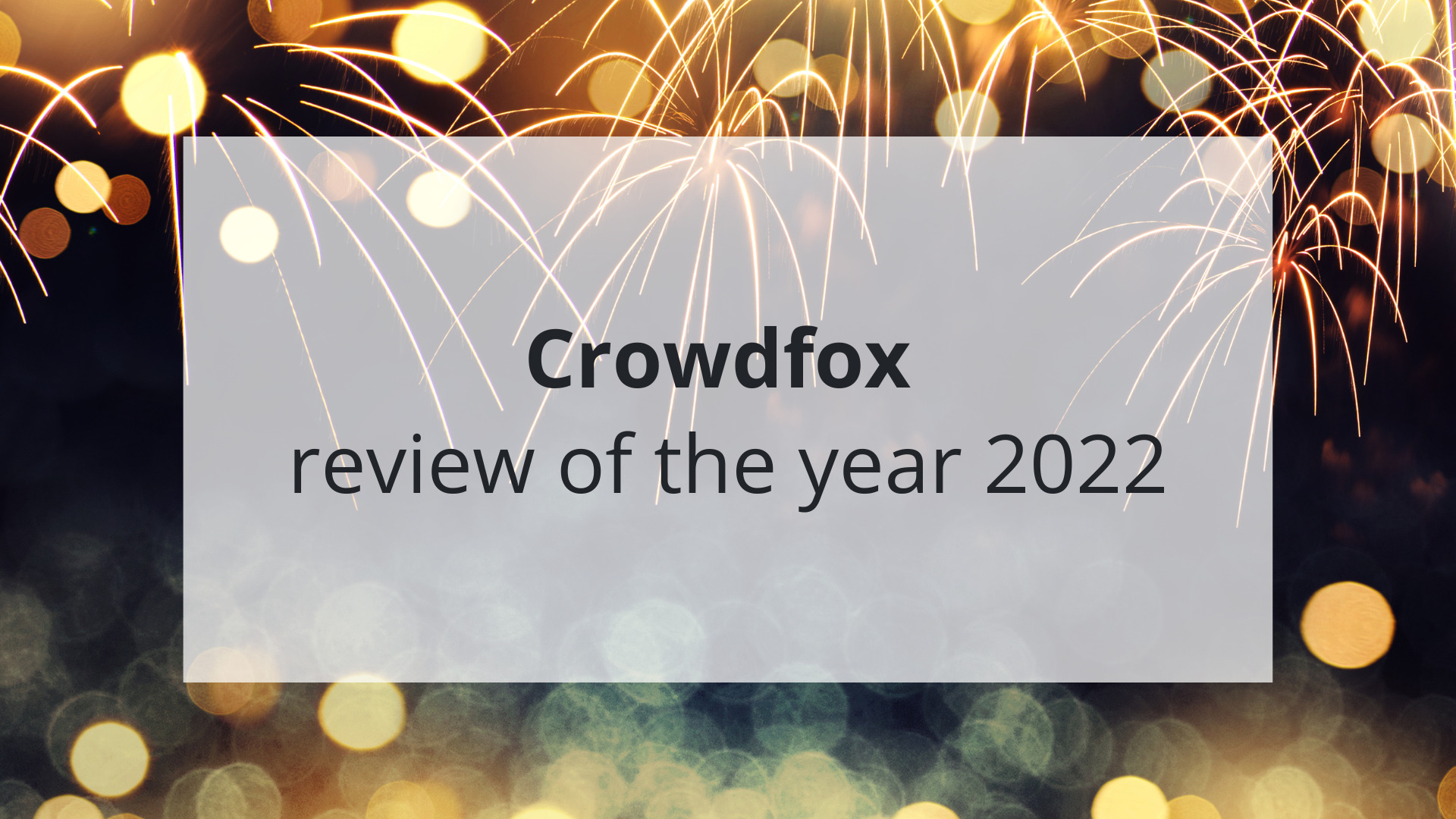 Highlights in 2022
We look back on a successful year, marked by numerous special moments.
We are looking forward to your message!
Address:
Crowdfox GmbH
Im Mediapark 8a
50670 Cologne
Germany
Mail:
Phone:
+49 221 165 359 38