Capital round of 5 million euros completed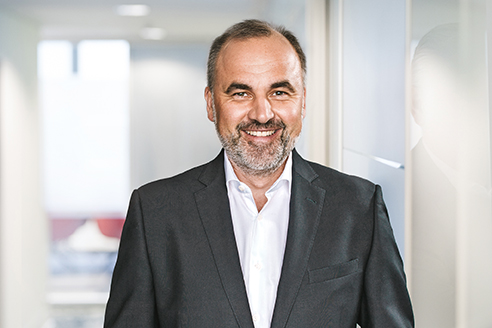 Crowdfox GmbH continues to set its mark on growth and has completed a new capital round of 5 million euros with the entry of the capital increase in the commercial and companies register It was subscribed exclusively by existing shareholders, who are thus once again expressing their confidence in the Cologne-based guided buying solution for indirect purchasing.
The new capital will be used to drive forward Crowdfox expansion strategy. The company is one of the leading providers of software solutions for purchasing optimization. Crowdfox creates a unique user experience and is characterized by automated C-parts management, best buy realization and seamless system integration with existing SRM systems. Users of the solution benefit from increased process efficiency and price transparency with regard to criteria such as price, availability, delivery time and sustainability.
With leading customers from the DAX – including the world's largest chemical group BASF – as well as global mid-sized companies, Crowdfox will use the capital for further growth. "In addition to the consistent further development of our product, we are focusing on expanding our customer portfolio with global key accounts," says Chief Executive Officer Dirk Schäfer.