Welcome to ChatCFX
Our Vision: Enhancing Service Level in Indirect Procurement with Artificial Intelligence / Transforming Catalog Searches into Instant Product Ordering through Simple Challenge-based Questions.
In the next dimension of service level optimization for indirect procurement, we leverage the power of Artificial Intelligence. Gone are the days of sifting through catalogs; now, you can effortlessly acquire the products you truly need in a matter of seconds – just by framing your request as a question.
Technology: Merging Large Language Models (LLMs), such as ChatGPT (OpenAI) or Bard (Google), with Crowdfox and thus directly with the merchants and catalogs behind them – individually adapted to the framework conditions of individual companies.
Features:
Engage in Human-like Conversations with ChatCFX, the Chat Interface seamlessly integrated into familiar platforms like Microsoft Teams. With ChatCFX's advanced chat interface, interacting feels just like talking to a human. It effortlessly integrates into existing platforms, such as Microsoft Teams, ensuring a smooth and natural procurement experience.
From item search to problem solving: instead of searching for a specific product, ChatCFX suggests necessary items after problem description and discussion – which can be ordered immediately
Best content: LLMs examine content for articles from various sources and create a better description from a mélange
Milestones:
Emergence of the vision in H1 2023 based on the question: What does the AI revolution mean for indirect procurement?
Development of a prototype for the Procurement Summit in June 2023 – which already shows how ChatCFX can be used to order the necessary business equipment for new employees.
In the following months, our IT and digital specialists will continue to work on combining LLMs' technology with Crowdfox's to offer a new user experience in indirect procurement in the mid-future.
What does ChatCFX look like? And how can it be used?
ChatCFX creates a new way to search for products based on context. It asks specific questions to better specify and narrow down the context for a large language model. You can choose from different offers – existing suppliers or even marketplaces – which are made available via a UTIN match from Crowdfox. Based on procurement conditions available in the respective company. Finally, a basket overview is created and the order can be submitted. The order is automatically transferred to the ERP system for all following processes.
Masterclass - Live-Demo & Panel: How AI is fundamentally changing Purchasing
At the Procurement Summit 2023, the idea of ChatCFX was presented live and exclusively for the first time. Afterwards, experts Dr. Marcell Vollmer, Chong-Ho Hwang and Christoph Kunel discussed experiments, hype, technical, organizational and other premises for gaining productivity advantages with AI.
From manual catalog searches to ChatCFX: Until now, requesters had to know what they wanted to order. In the future, they communicate their problem – trained 'Large Language Models' suggest the right items for the solution. Directly integrated into the previous platforms.
The video is only available in German.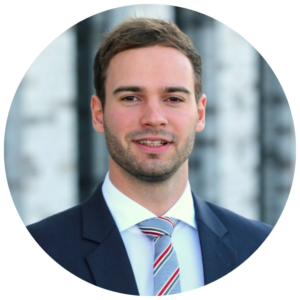 "We do focus on chances, not limitations."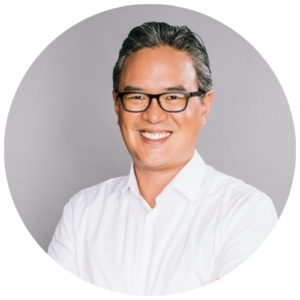 "The role of the CPO of the future will change dramatically."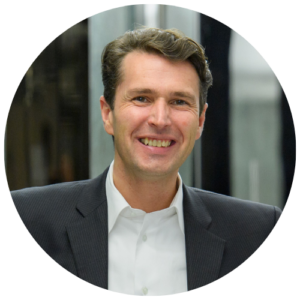 "AI – The procurement world is on the move."
Article on the topic
In our Insights you will find articles on the topic of Artificial Intelligence, how it will optimize the area of indirect procurement and bring a new level of efficiency to organizations.
Stay up to date and discover the latest news and insights about Crowdfox. Read exciting articles about our topics and learn more about the latest developments and innovations.