Review of the year
2022 is drawing to a close – time to reflect once again on the past year and revisit the latest developments and highlights.
We are looking back on a successful year that was marked by numerous special moments. Together, we were able to win new, exciting customers, continue to advance our customers internationally, and further develop the functionality and features of our software solution for indirect procurement in a targeted manner. We participated in important events as well as trade fairs and held interesting presentations with industry experts, focusing on the procurement of the future, digital platforms and especially cooperations.
Particularly noteworthy this year is the change in our corporate history: 2022, we shut down our open B2C and B2B marketplaces and, as a result, no longer listed our own suppliers. The shutdown was a major, but also forward-looking step in the right direction for us.
Dirk Schäfer summarizes
"We are now focusing unreservedly on our B2B solution. This clearly shows that we have recognized our added value and want to actively bring this to the market. In the coming year, we will continue to work on the further development of our software solution and on internationalization. Likewise, the expansion of our customer portfolio as well as our cooperation partners is, of course, in focus. We are passionate about synergies and cooperative collaboration in the world of digital platforms, and we are committed to working even more closely towards these in 2023.
I would like to thank our great team, without whose outstanding performance the rapid as well as successful development would not be possible. I would also like to thank our shareholders, who have once again expressed their trust through the capital increase."
Our 6 Highlights from 2022
Symbiosis of user-friendliness and price optimization
The authors of the Wirtschafsforum invited our CEO Dirk Schäfer to give an interview about our company. The focus of the personal conversation was not only the presentation of our company and the development of our software solution, but also the human aspects and success stories that make up Crowdfox.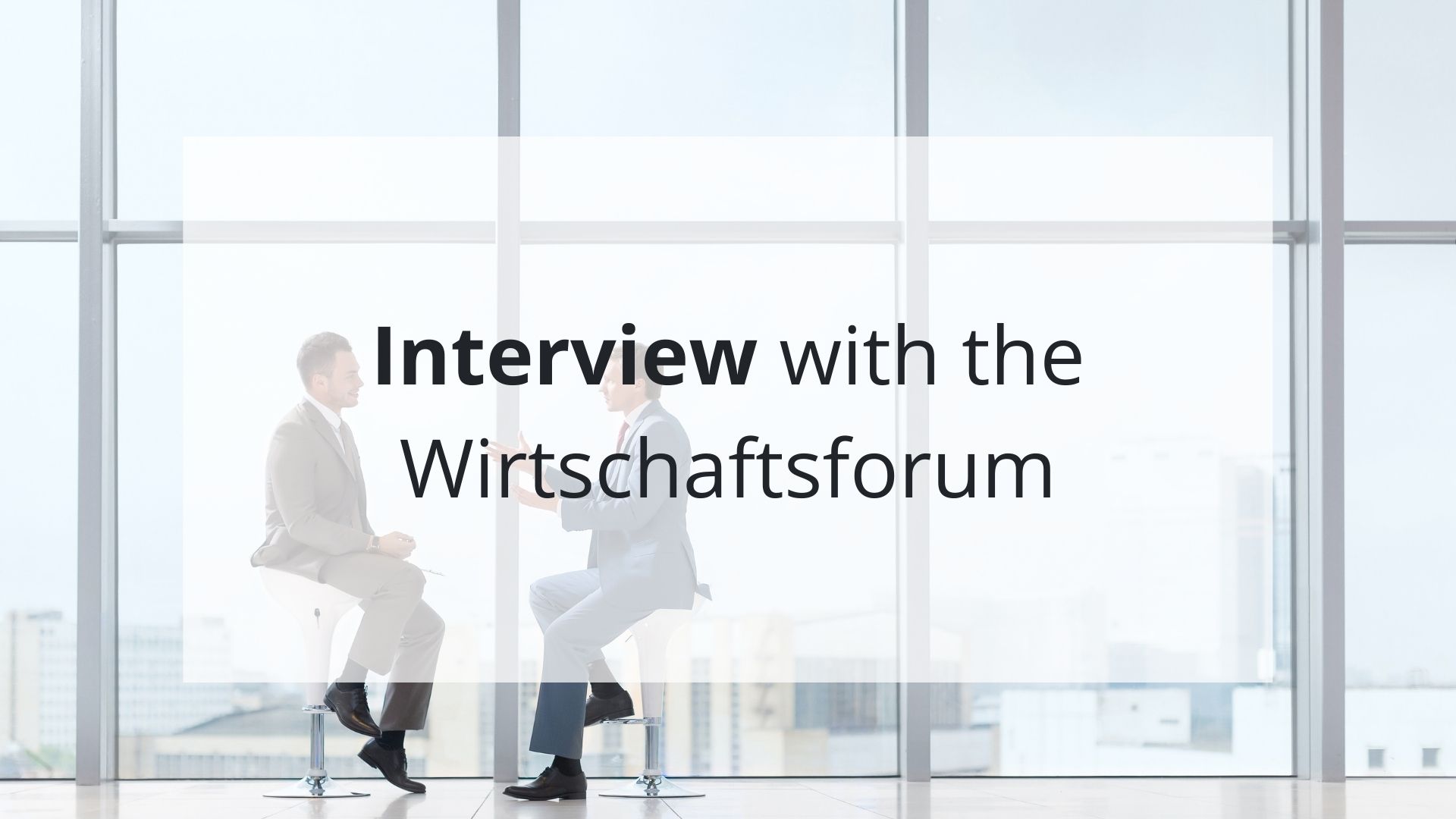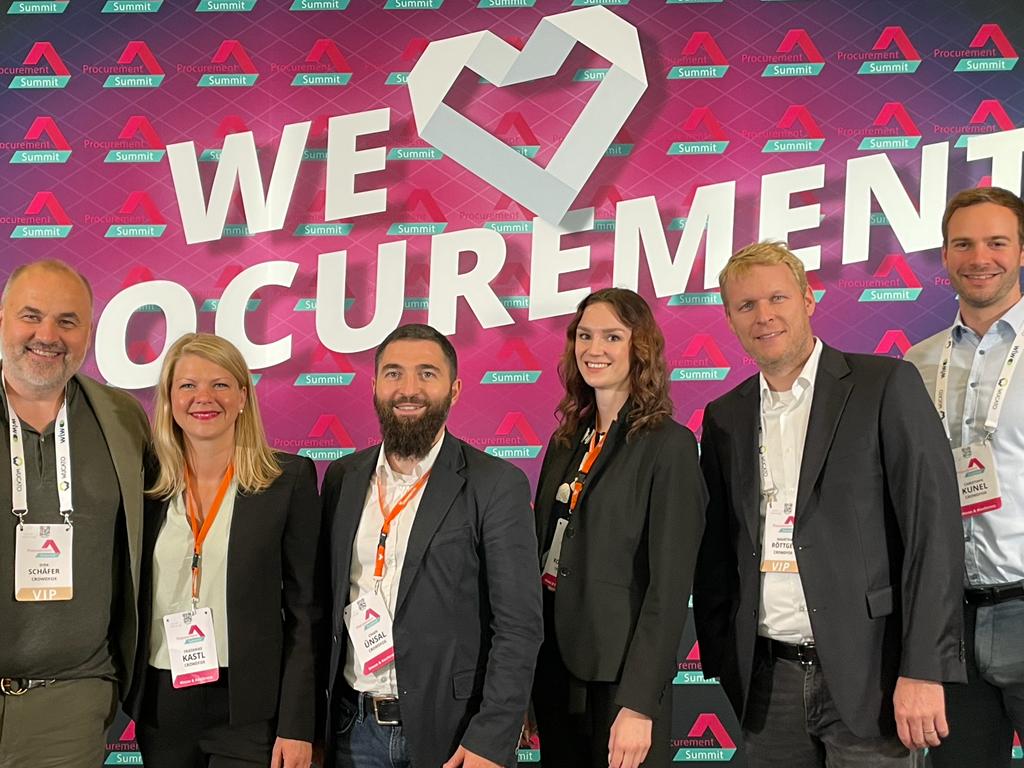 "Transparency through platform economy - Has classic supplier management had its day? Opportunities and risks"
This year, in addition to a panel discussion, we were represented with a booth at the trade fair and conference for innovation and digitalization in procurement. On the Procurement Summit stage, Dirk Schäfer joined BASF, Rational, Beiersdorf and Sonepar to discuss whether traditional supplier management has had its day and what opportunities and risks arise from greater transparency.
Financing lap of 6 million euros
Crowdfox continues to focus on strong growth and successfully closes another financing lap. The capital measure was subscribed by the existing shareholders, who thus place their great trust in the software solution for indirect purchasing. In total, the shareholders are investing further 6 million euros.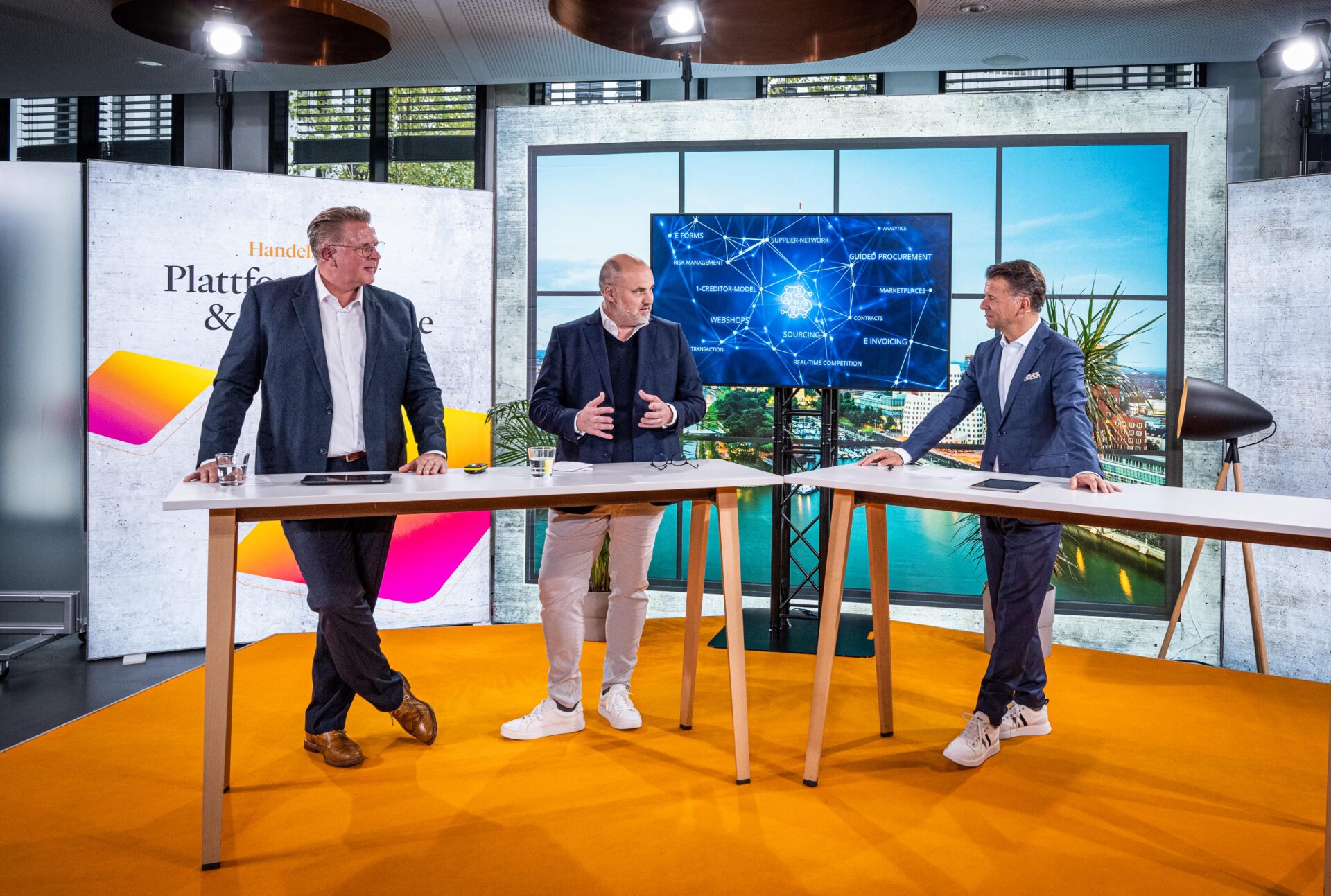 "Platforms and Ecosystems"
In October, the two-day 'Handelsblatt' conference took place in Düsseldorf and was dedicated to the topic "Ecosystems instead of competition – New opportunities for Germany?". CEO Dirk Schäfer and Marcel Kaup, Head of Sales at WPS Management, spoke about the relevance of digital platforms and synergy effects and how this can lead to greater transparency in purchasing.
"Comparability and transparency in indirect purchasing"
"One number for the same article from different catalogs" – under this heading, the November edition of Beschaffung aktuell published an article about our matching technology and the latest developments at our company. It also described added value in terms of sustainability in indirect purchasing.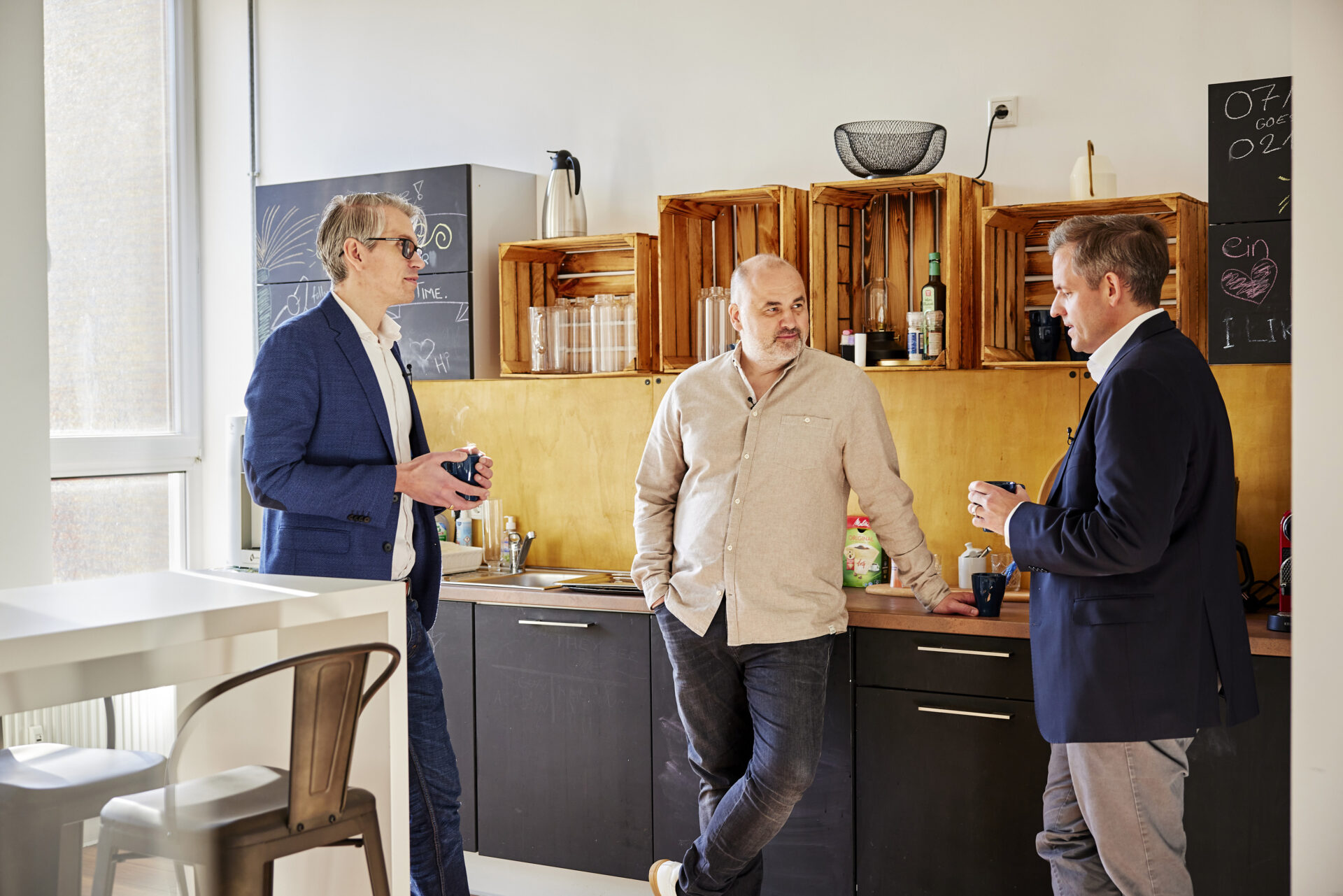 "Startup meets Tom" - guest of Dr. Thomas M. Fischer
In the series "Startup meets Tom", Dr. Thomas M. Fischer, multi-entrepreneur, startup investor and CEO of the SME consultancy Allfoye, talks to founders about new solutions, the startup scene and the human factor in the new world of work. Dirk Schäfer (CEO) and Sven Kroll (CTO) were guests. Together with Tom, they talked about our matching technology, which makes indirect purchasing more transparent and comparable, generating savings and increasing content quality.